The Mundic Problem Explained
Between about 1900 and the early 1950s (mid 1960s in certain areas) many properties in Cornwall and parts of Devon were built with concrete constructed of poor quality aggregate from mining waste.
This aggregate was readily available at a minimal cost from the waste tips of old mines throughout the South West. Unfortunately it has now been established that the minerals contained in the aggregate material can cause a chemical reaction which results in deterioration of the strength and composition of the concrete.
As a result mortgage lenders now insist that properties built of mass concrete or concrete block construction are tested if constructed prior to or around the early/mid 1950's, or up to 1965 in East Cornwall.
Inspections must be carried out in accordance with the Royal Institution of Chartered Surveyors Guidelines in order to ascertain that the property is not structurally affected by concrete degradation.
What is mundic block?
Concrete made with mining waste containing minerals such as pyrite or iron sulphide, which can alter and result in reduced structural strength subject to certain conditions.
Which properties are at risk?
Whilst it is possible that some properties built after 1950 may be affected, the problem is more likely to affect concrete used between 1900 and 1950.
With this in mind, mortgage lenders now insist that properties built of mass concrete or concrete block construction, that were constructed prior to the early 1950's, are tested to ensure that the structure has not been affected by Mundic contamination. This extends to 1965 in East Cornwall.
What does a test involve?
Under the supervision of a qualified Surveyor, the procedure involves the extraction of a representative selection of core samples from the property. The cores are mostly extracted using a 50mm (2") diamond tipped core drill.
Sampling locations include all accessible walls and foundations plus internal walls and chimneys.
All core holes are re-filled using sand/cement prior to leaving the property.
The samples are submitted for Petrographic Analysis and the findings outlined in a detailed report describing the aggregate and condition of the concrete. You can find further information regarding the analysis at www.petrolab.co.uk.
In the majority of cases classification of the concrete can be determined after 'Stage One' Examination, however a 'Stage Two' analysis may be necessary in some circumstances.
'Stage Two' analysis involves the core sample being sliced into wafer thin segments for further examination under a high powered microscope together with a highly technical mineralogical examination. A Stage Two analysis will not be included in the initial cost.
We are also able to offer Dry Density Determination and Stage Three tests if deemed necessary by the laboratory.
It must be stressed that more than 80% of properties tested will pass the 'Stage One' analysis receiving a 'Class A' Classification.
If you should have any Petrographic enquiries we can highly recommend contacting our laboratory at www.petrolab.co.uk.
Why use May Whetter & Grose?
May Whetter and Grose are compliant with all aspects detailed in the current Mundic Guidelines set out by the RICS and the BRE.
Our reports are acceptable to all major lending sources.
We are able to offer a highly efficient and Professional service and the availability of the completed report within 5-6 working days of sampling.
May Whetter & Grose carry out drilling "in house", and therefore our quoted prices are a total figure to include Surveyor, Drilling and Petrographic fees (Laboratory costs).
Please email professional@maywhetter.co.uk for a quotation or further advice.
To see details of other services our professional department can provide, please click here.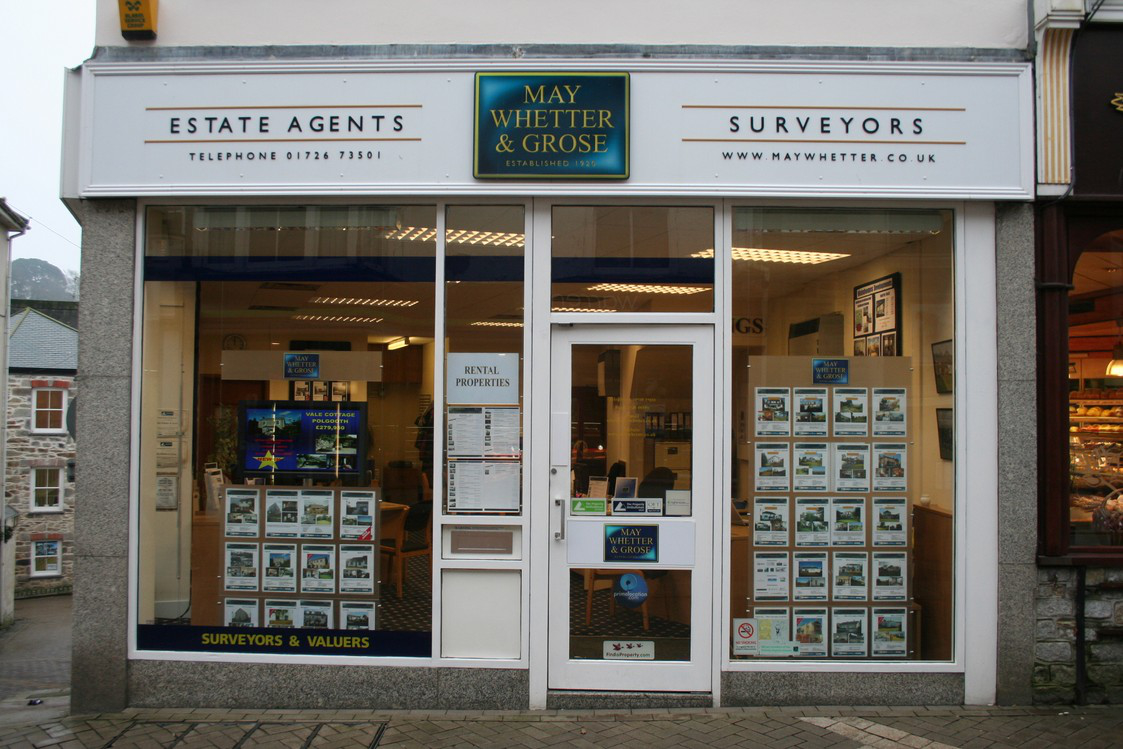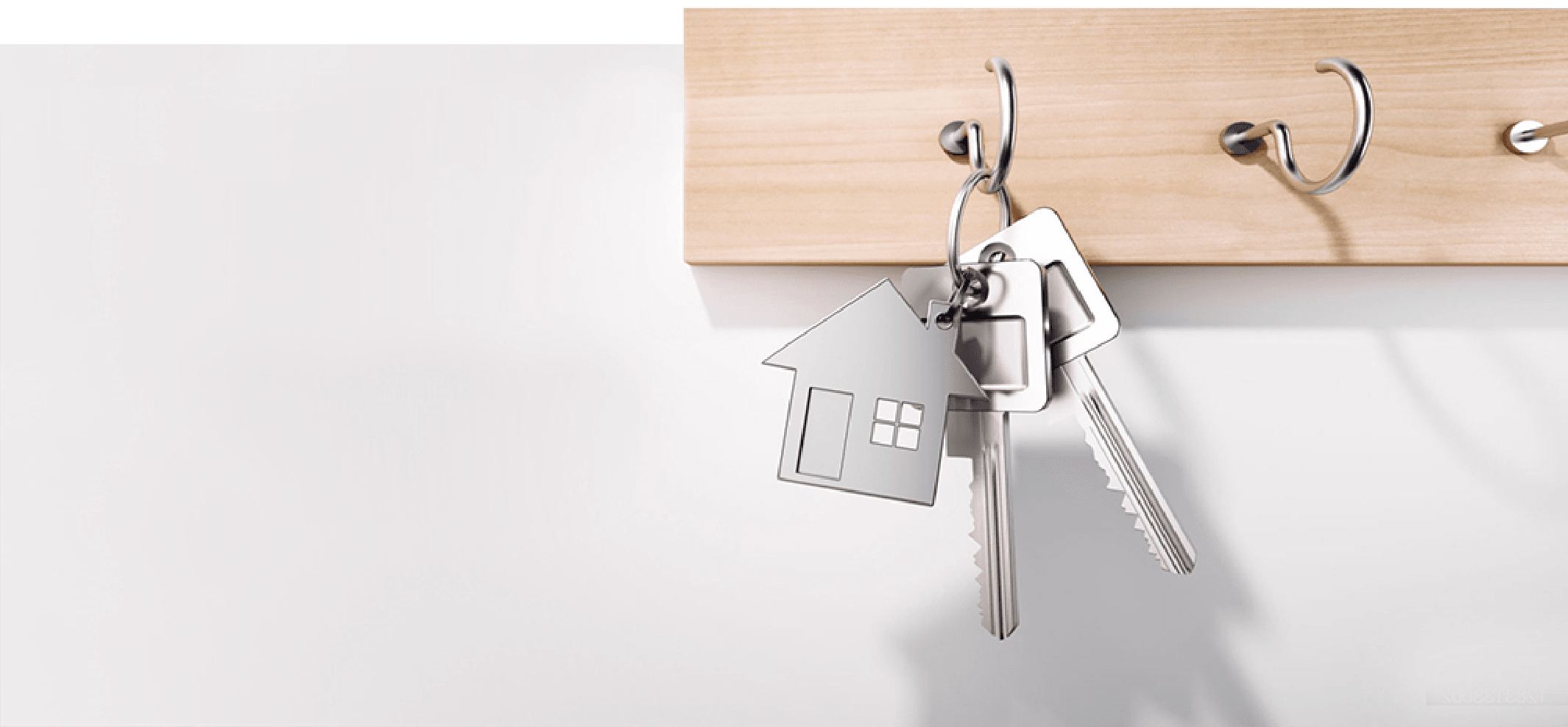 Looking for a new home?
Register with us to receive property updates and we will notify you of details of properties matching your criteria as soon as they become available.
Register with us today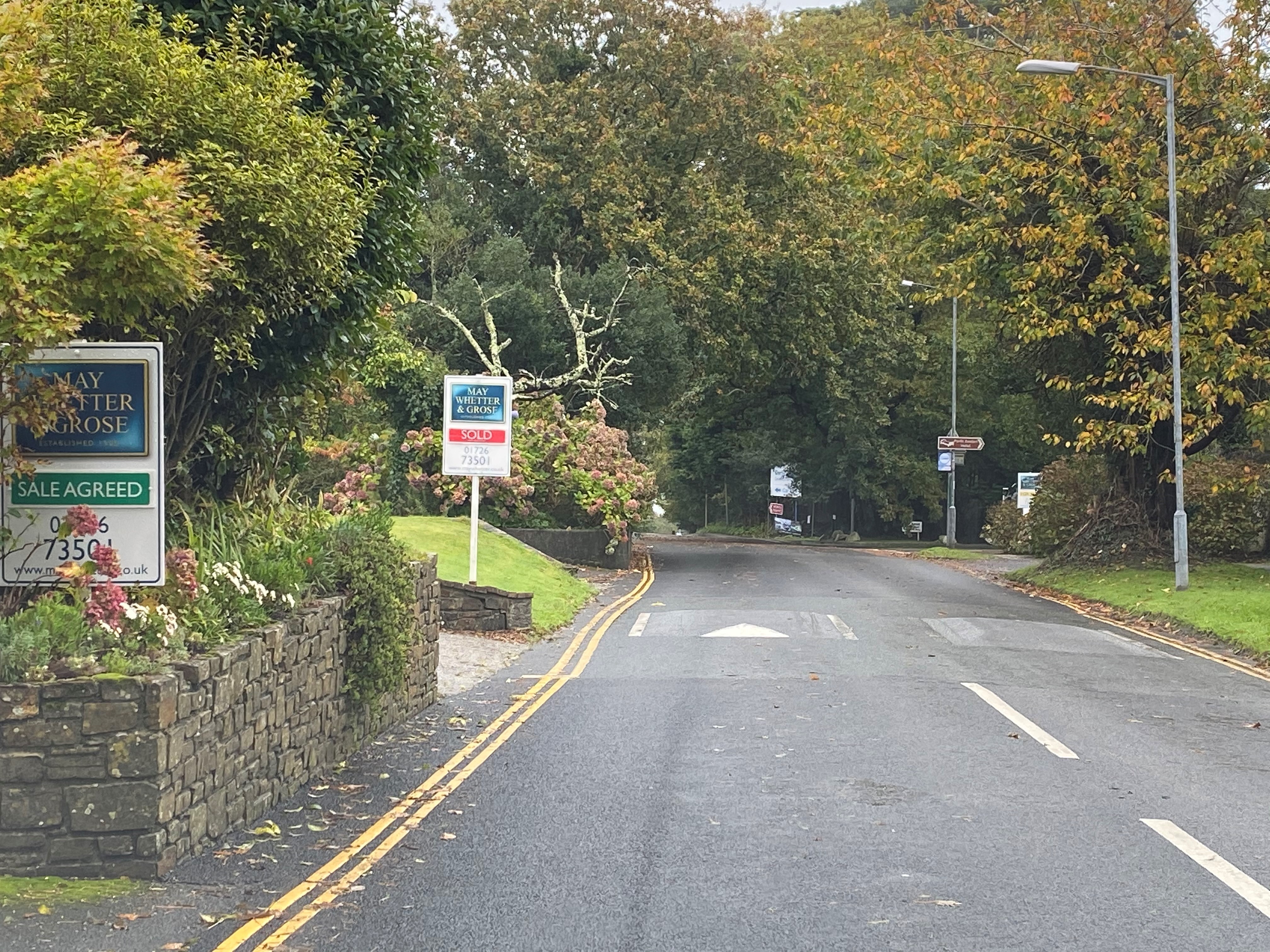 How Much is Your Property Worth?
Find out today with a free, no obligation instant valuation.
Instant Valuation